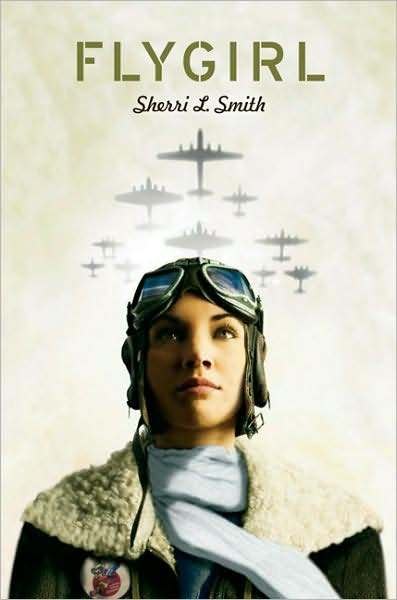 I loved
Code Name Verity
and because of that this book,
Flygirl
by Sherri L. Smith, was recommended to me. Instead of being set in England, this book is set in the United States (Louisiana and Texas, mostly) and tells the story of women in the WASPs here. Women piloting planes for the military, either ferrying planes, testing new ones, or providing support.
I liked this book. I doesn't read like
Code Name Verity
but I rooted for the characters and learned a chunk about the female pilots on this side of the Atlantic. The only thing I didn't love was that the book read a bit like the kind of novel a teacher might assign in order to discuss WWII with a class of teenagers. But if you can't get enough of WWII or female pilots, it's a quick read and plenty entertaining.